CAREERS
Criticaleye is the peer to peer Board Community for CEOs, C-suite executives and global leadership teams
We offer exciting opportunities for ambitious individuals with an interest in business critical issues and an ability to work and collaborate with senior organisational leaders.
Get in touch if you would like to be considered for one of the following vacancies, or if you would like to be considered for a future role. We are always looking for talented people to come and join our team.
VACANCIES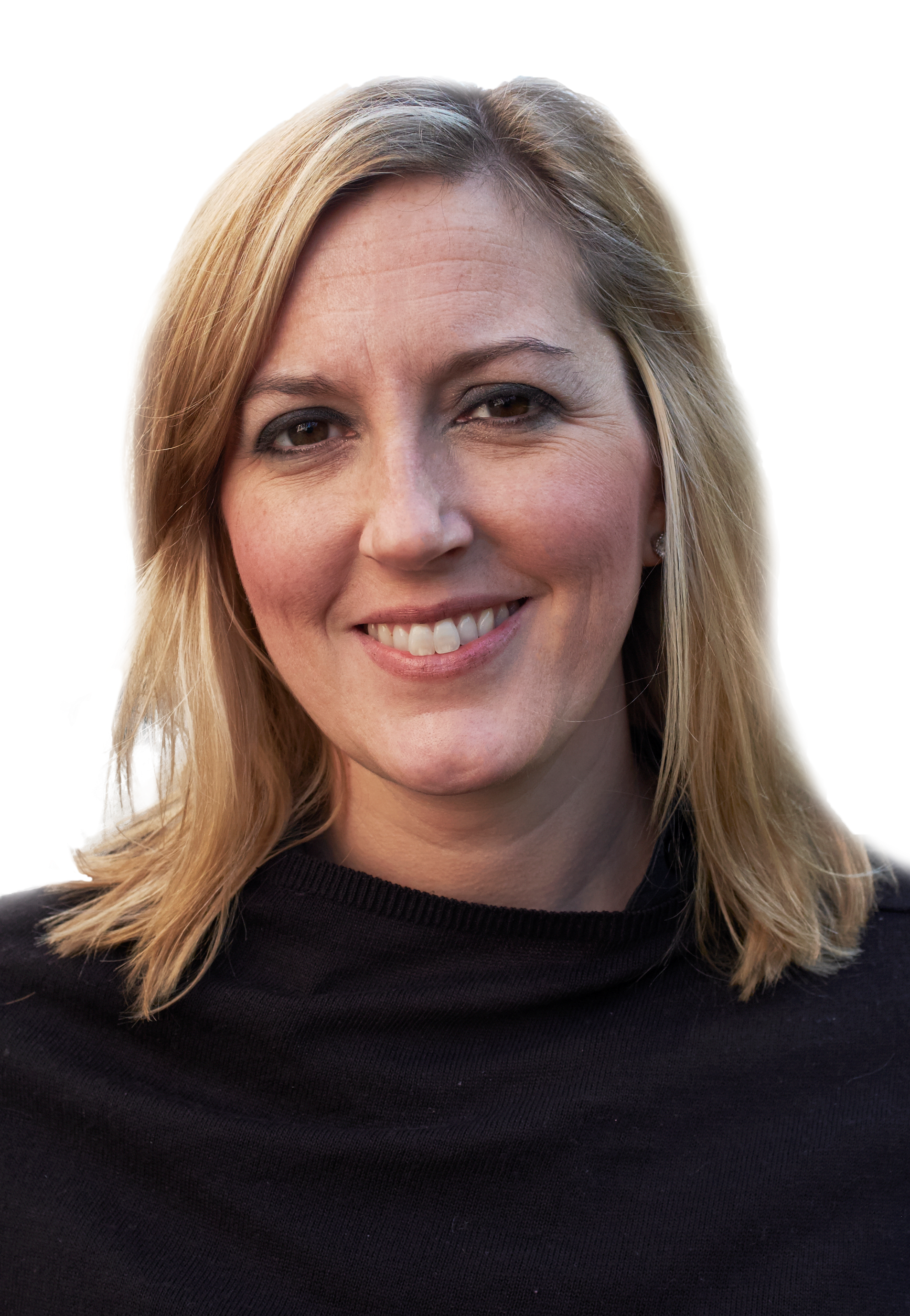 "At Criticaleye, all members of our team have the opportunity to influence leaders of organisations, as well as engage with the core issues impacting businesses. Our unique learning environment within a friendly and supportive team is complemented by our culture of collaboration, challenge and trust."
Jamie Wilson, Managing Director Group Services, Criticaleye